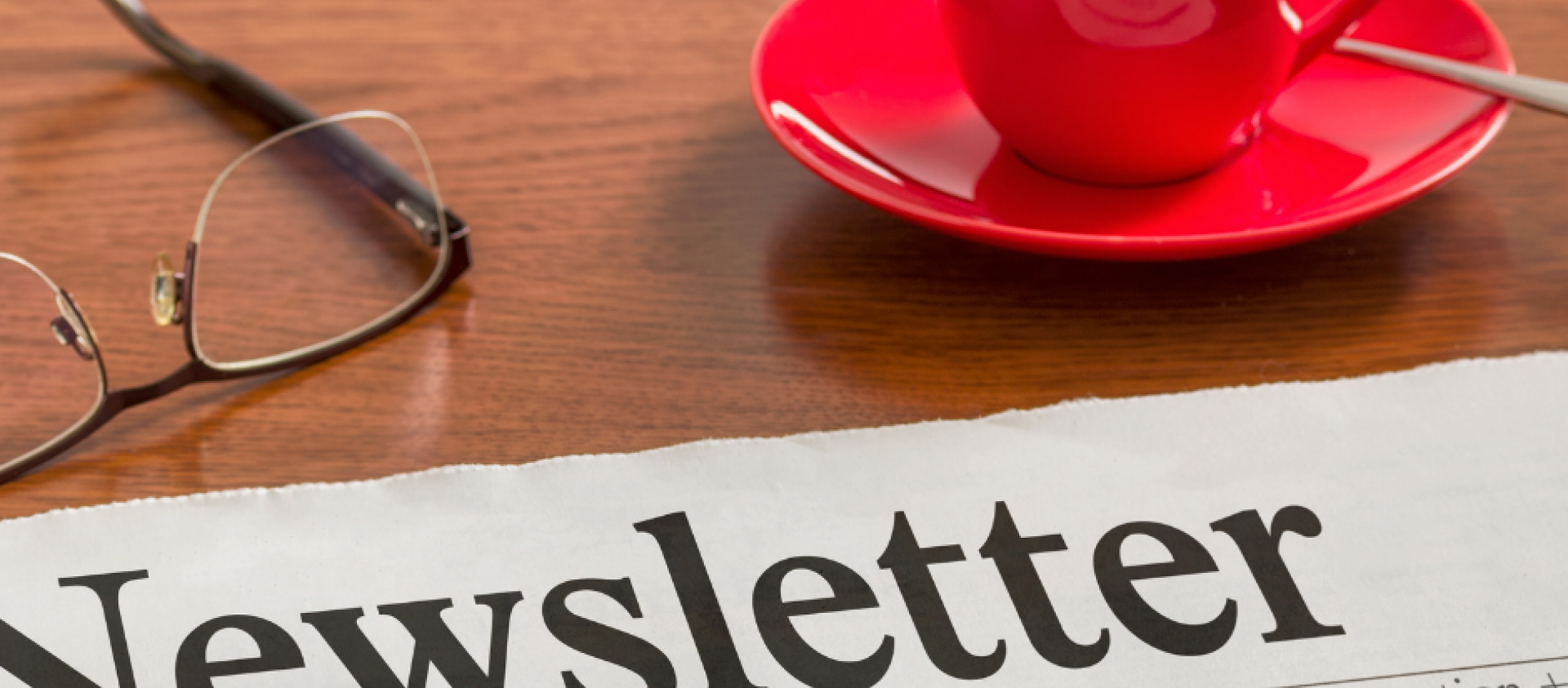 Southwest Middlesex Council Highlights - October 26, 2022
Council Highlights is an informal summary of selected actions taken by Southwest Middlesex council and are not an official record of council proceedings.  To view official agendas and minutes, please visit Agendas and Minutes.
Planning Applications
Council approved the following planning applications.
Minor Variance for property known as 22879 Melbourne Road to, subject to a permit being obtained from Lower Thames Valley Conservation Authority, allow additions to the existing home.
Official Plan Amendment to designate the lands a 'Commercial Special Policy Area' & Zoning By-law Amendment to allow for residential units through a 'Site Specific Residential Third Density Zone' for a property located at the corner of Longwoods Road and Davis Street to allow for individual townhouse units that would include commercial units for uses such as home occupation, bake shop, caterer's establishment, clinic, retail store, personal care establishment, personal service establishment or office.  The Official Plan amendment adopted by council will also require approval from the County of Middlesex moving forward.
By-law Enforcement Services
Earlier this year, Southwest Middlesex received news that the by-law enforcement company that looked after local issues would no longer be in operation.  Staff approached Strathroy-Caradoc and inquired if there would be interest and/or ability in expanding their by-law enforcement services to Southwest Middlesex.  Strathroy-Caradoc has advised staff they have the capacity to take on 4 to 5 hours a week that would be required to cover the current enforcement needs of Southwest Middlesex.
There are many benefits to sharing municipal services: consistent approach, sharing of new technology, and sharing of staff ideas and approaches to enforcement matters.

Council approved an agreement between Strathroy-Caradoc and the Municipality of Southwest Middlesex for the purposes of By-Law Enforcement and Strathroy Caradoc will be bringing this forward to their Council on November 7, 2022, with a tentative start for services on December 1, 2022. 

Animal Control Services
Council received an agreement between the Humane Society London & Middlesex and the Municipality of Southwest Middlesex for the purposes of Animal Control Services.  This is a five-year contract and Council has asked that the Humane Society be approached to discuss the possibility of a one-year contract.

Outdoor Rink in Appin
Great news!  An outdoor skating rink in Appin has been financially supported by Southwest Middlesex.   David Bastien, on behalf of several Appin residents has asked about installing an outdoor ice rink under the pavilion at the Appin Park in the winter of 2022-2023 due to the popularity of the outdoor rink installed in Melbourne in 2022.  Appin residents would like to construct a similar rink for the children in the area.  The residents of Appin will construct the rink and take care of all of its maintenance/costs.
 
Producer Responsibility - Recycling Transition
Our current contract with Waste Management expires on August 5, 2027 with 3 annual renewal options for weekly collection of waste and recyclables for all residents in the municipality, including downtown core businesses in each community.  Until our transition July 1, 2023, Southwest Middlesex has the following options:
OPT IN - Contract with Circular Materials to continue services

Southwest Middlesex will maintain a contract with Waste Management for collection of both waste and recycling.  Circular Materials will reimburse the municipality for recycling collection until July 1, 2023, at which time it will establish a contract directly with Waste Management

OPT OUT – Circular Materials contracts directly with Waste Management for recycling

Circular Materials will take on the recycling portion of our contract with Waste Management; Southwest Middlesex will not pay for the Recycling portion of our contract.
The levels of service will be maintained for the duration of the transition period for either option.
Council chose to direct the CAO/Treasurer to:
OPT IN - Enter into contract with Circular Materials for recycling services; and 
Continue non-residential curbside service AND charge to general levy
This change is a result of the Provincial Government having passed a new Blue Box Regulation which will make producers 100% physically and financially responsible for recycling costs.  The Resource Productivity and Recovery Authority (RPRA) will oversee the program with the transition to take place starting July 1, 2023.  One of the Producer Responsible Organization (PRO's), Circular Materials, has been established to support producers and municipalities with meeting the requirements under the new legislation.