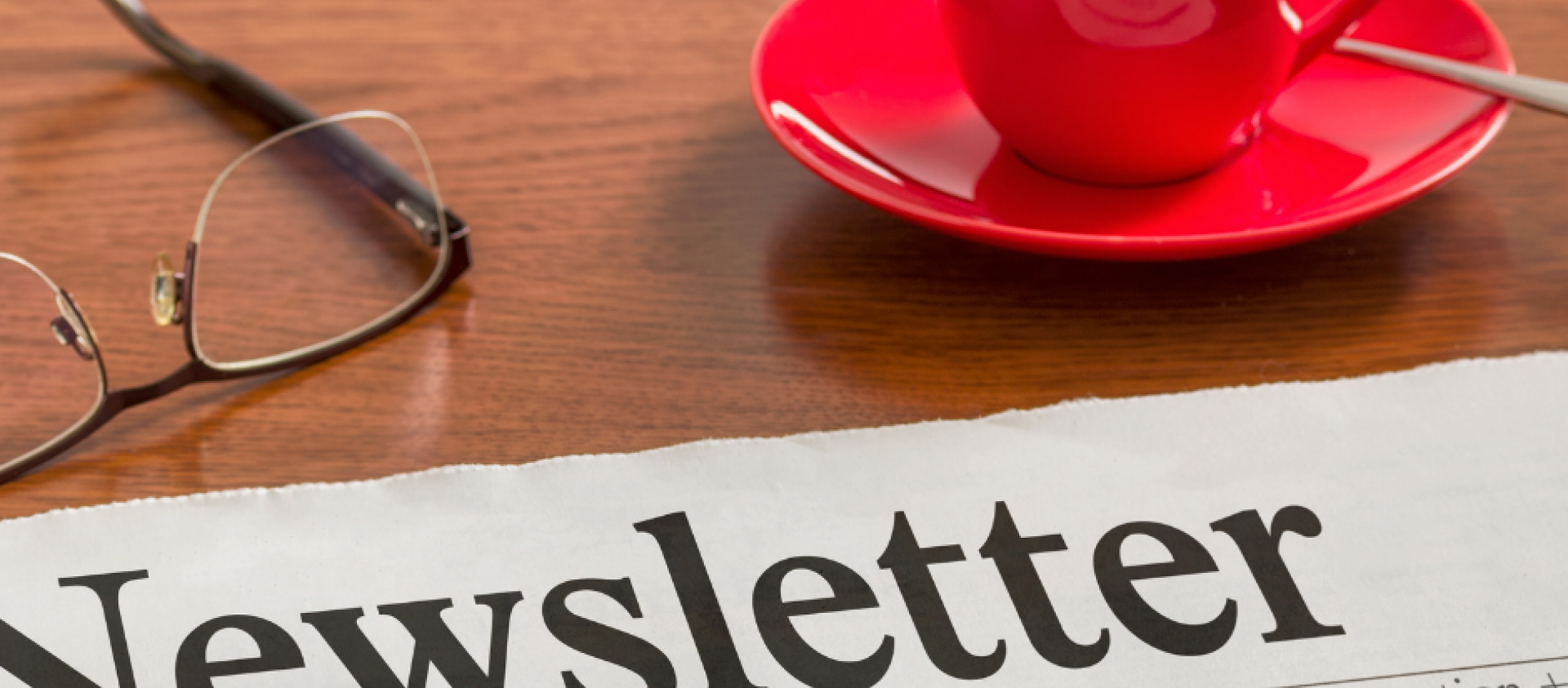 DISCUSSION ON SEPTEMBER 14, 2022
For further details on items discussed, please view the agenda or watch the council meeting on our YouTube channel.
Tile Loan Application
A tile loan application was approved for two Southwest Middlesex properties in the amount of $50,000.
Closed Session
A closed session was held related to land sale updates, identifiable individuals and water rights update.
General Business of Council:
Meeting Minutes - August 24, 2022
Vouchers
Supported  Resolution of:
Town of Kingsville concerning Government Bill 3
Adopted By-laws to:
impose special drainage rates upon lands which money is borrowed under the Tile Drainage Act.
confirming proceedings of council - September 14, 2022