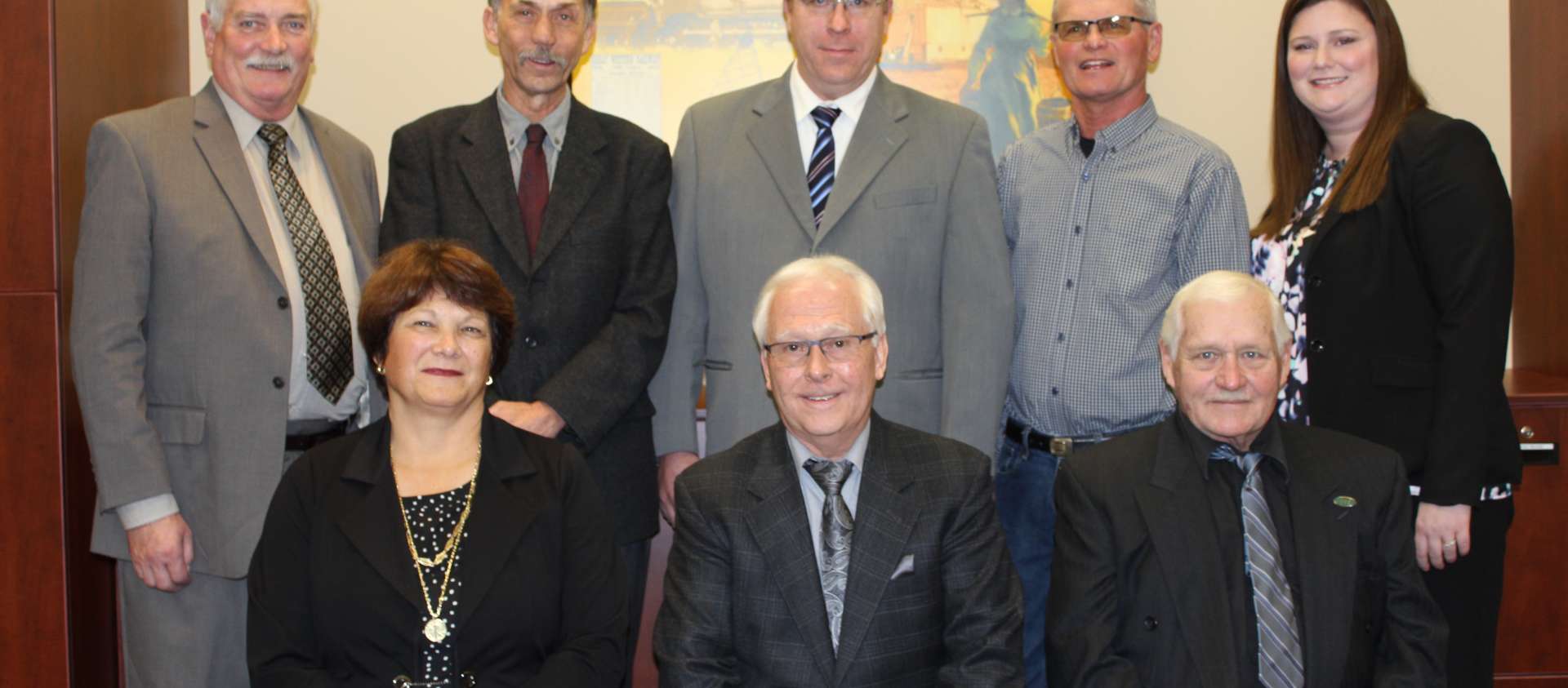 DISCUSSION ON JULY 21, 2021
For further details on items discussed, please view the agenda
Council received a presentation for the Facilities and Recreation Master Plan by Monteith Brown representatives Todd Brown and Dennis Kwan.  The draft plan is included in the July 21, 2021 council meeting package which we recommend everyone to review to see the exciting possibilities for the SWM communities.  The plan will be posted on the website July 22, 2021 along with a link for providing comments.  The comments received will be reviewed by the consultants and where possible incorporated into the final draft that will be provided to council in the coming weeks.  Please take a few minutes to add your thoughts!
Christene Scrimgeour presented the 2020 Draft Financial Statements to council and noted that the review of the municipality's financial information has been completed with no causes for concern.  All statements indicate that Southwest Middlesex has good financial health.  To see the full financial statements please see the agenda for July 21, 2021.
Council moved into Committee of Adjustment to decide on a Minor Variance Application to replace an existing porch at 6372 Falconbridge Drive.  The approval allows a sideyard of 0.5m as opposed to a 3m sideyard.
Council approved the implementation plan for the Community Improvement Plan which will allow for the intake of application from August 3 to August 23 for 2021 with all incentives available for the partial year.  
Adoption of an updated sign by-law was approved by council.   Changes and additions include the following:

Election signs to not be illuminated
Election signs restricted to being under a certain size
Must not impede the safe operation of vehicular traffic, or the safety of pedestrians
Must not impede or obstruct municipal maintenance operations 
An election sign must not be erected earlier than nomination day of a regular election or by-election
An election sign must not be erected:

In/on a roadway
Between a roadway and sidewalk
On a tree, fence, wall, gate or utility pole located on public property
In a publicly owned park or at a municipal facility
Within 10 metres of another Election sign of the same candidate
In a voting place

Council reviewed a draft fence by-law and recommended that the by-law be deferred to the next meeting of council
Sidewalk replacement was discussed with Council making the decision to defer the 2021 sidewalk project until January, 2022 due to the late time-frame for getting the work completed.  Multiple construction projects that are progressing at the current time make sidewalk replacement difficult this year. 
General Business of Council:
July 7, 2021 meeting minutes
SWM vouchers
SWM Building Report for June, 2021
General Correspondence
Correspondence Action:
Noise By-law Exemption approved for 108 Main Street, August 28, 2021 from 4 p.m. to 11 p.m.
Support of Chatham-Kent resolution regarding Induction of Coloured All-Stars to Canadian Baseball Hall of Fame
Adopted By-laws to:
regulate advertising devices including signs, awnings and canopies in Southwest Middlesex
confirming the proceedings of council for July 21, 2021 meeting