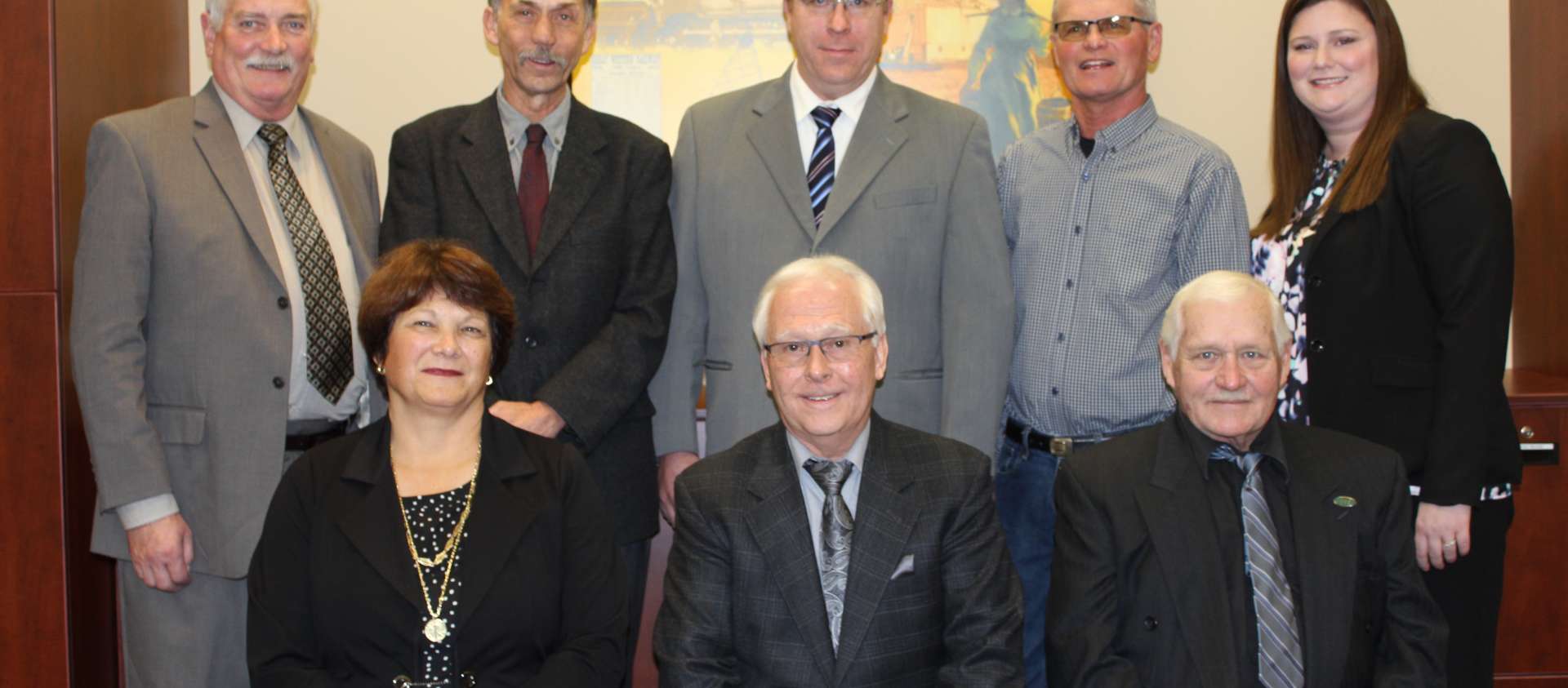 DISCUSSION ON MAY 12, 2021
For further details on items discussed, please view the agenda
Presentations were made by:

Spriet Associates, Brandon Widner

Meeting to Consider the Towers Drain report

Middlesex OPP Detachment Commander, Dean Croker

Update of Southwest Middlesex incidents during the past year

SWM Economic Development & Communications Officer, Sheila McCahon

Preview of SWM's new website coming soon

Staff reports included:

Economic Development

Economic Development members to review potential for a BIA in SWM, clean-up programs and future signage opportunities
Recommendations to include various options for housing opportunities in upcoming Official Plan and Zoning By-law reviews
Brownfield property to be moved to higher priority

Recreation Master Plan - Phase 2 Findings

report (found at https://southwestmiddlesex.ca/Public/Council-Committees-Agenda-Minutes - May 12th meeting) summarizes the findings from each consultation activity undertaken with residents, stakeholders, Municipal staff, and Council for the Master Plan.
summary highlights participation preferences, barriers, satisfaction levels, priorities, potential influences of the COVID-19 pandemic, and other perspectives about the local parks, recreation and culture system.
a draft Master Plan will be developed that incorporates the background findings in Phase 1 together with the consultation inputs in Phase 2 to create a community responsive plan.
once the draft Master Plan has been reviewed by Municipal staff, a second Public Information Centre will be held to collect public feedback before it is finalized and presented to Council for adoption

Several Drainage matters were considered:

Sutherland Drain - Section 78 Request
Hagerty Drain No. 1 - Section 78 Request
McFarlane Drain tender awarded to JLH Excavating
Brushing and Cleaning Projects for various drains awarded

SWM Water & Wastewater System Modelling engineering project awarded to WSP Canada. This work will set out our servicing levels and identify any weaknesses in our water and sewer systems and recommend options to remedy any issues identified.
The Limerick Landfill report completed by Golder was presented to council. It was noted that this is a required annual report from SWM to the Ministry of Environment that contains detailed technical information (see SWM Agenda page).
In Brief
General business of Council:
Vouchers
Meeting Minutes - April 21, 2021
April 2021 Building Report
Middlesex County Council Report
Correspondence Action:
Support of resolutions of:
Archipelago (Invasive Phragmites)
Chatham-Kent (Healthy, Professional News Media)
Scugog (bus transportation safety)
Brantford (prohibition on golfing and other outdoor sporting activities)
Adopted By-laws to:
Transfer ownership of road allowance known as Mill Street, Middlemiss
Allow development activities on John Street, Glencoe
Zoning Amendment - 5733 Falconbridge Drive
Confirm the proceedings of Council - May 12, 2021