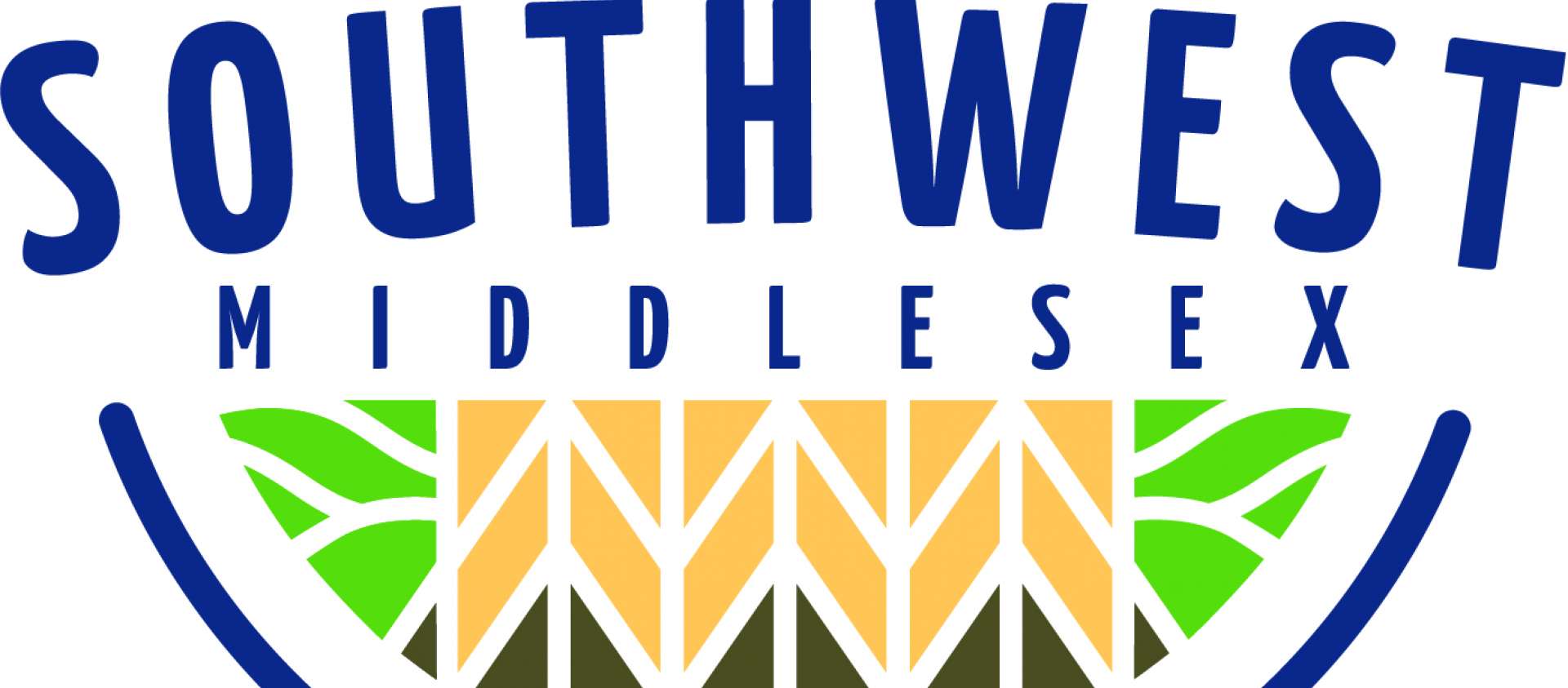 GLENCOE, ON - December 15, 2021
Southwest Middlesex Council is pleased to announce the appointment of Amy Choi as the new Councillor.  Ms. Choi will be filling the vacancy for Ward 2 created by the passing of Councillor Ian Carruthers. 
A Special Council Meeting on December 1, 2021, to fill the vacancy and applicants provided Council with presentations outlining why they should be chosen to fill the vacant seat.
After the presentations of three outstanding applicants, Council voted for the appointment of Ms. Choi. 
Councillor Amy Choi made her Declaration of Office on December 15, 2021, and assumed her duties as Councillor for Ward 2. 
Contact:  Jill Bellchamber-Glazier
Tel.: (519) 287-2015 ext. 8109
Email:  @email
Website:  www.southwestmiddlesex.ca
####