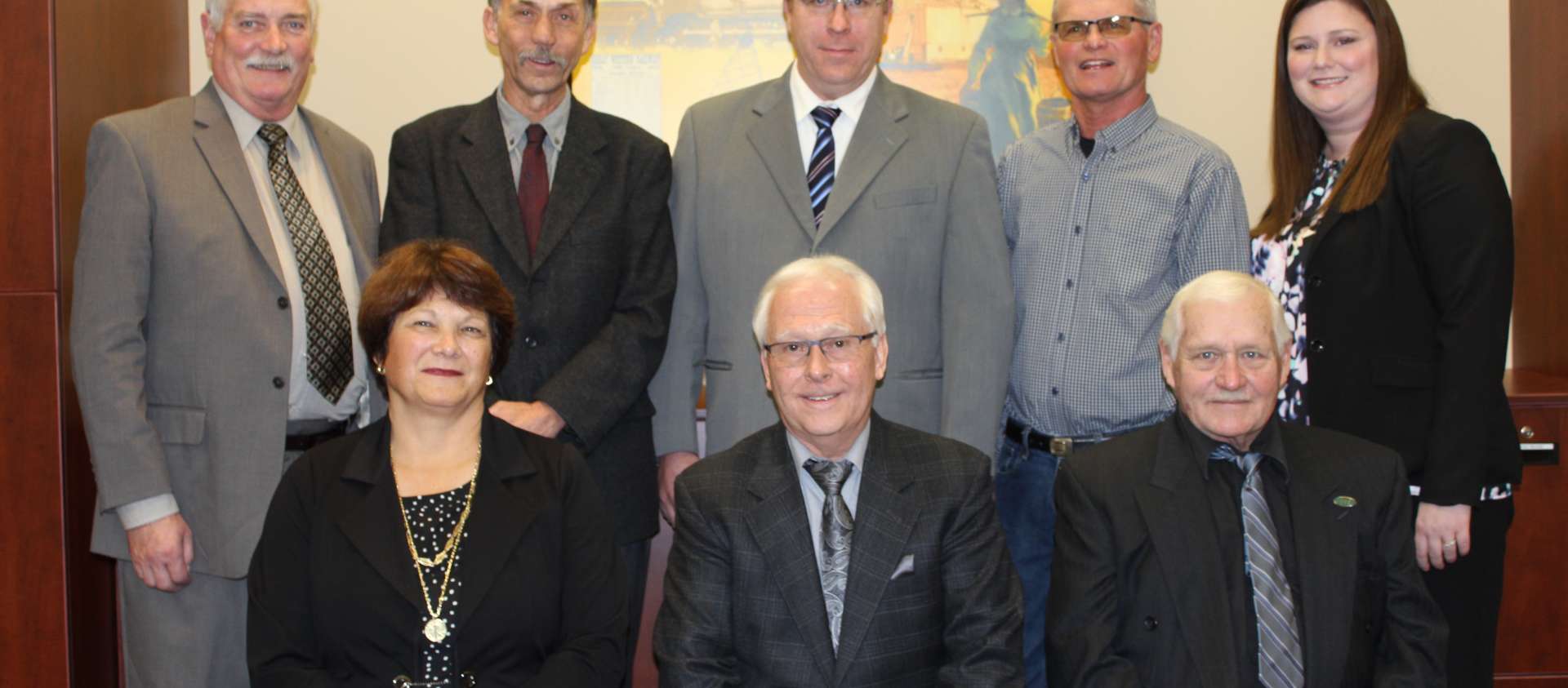 DISCUSSION ON APRIL 21, 2021
For further details on items discussed, please view the agenda
There were planning applications presented through the Committee of Adjustment (consent application) and council (zoning application). Applications approved at the meeting were:

a consent application at 4087 Olde Drive which severs a home property to be retained by the current owner from agricultural lands which are being sold by the current land owner
a zoning by-law amendment, temporary use and removal of holding provision (H-2) at 3355 Lobelia Drive allowing the public to park their own personal travel trailers (up to a maximum of 4) for weekend/short term stay in four of the designated nature lodge spaces as an interim solution for a period of three years to allow the business to operate prior to nature lodges being constructed.

Further growth is potentially underway for SWM (Glencoe) with a plan of Subdivision & Zoning By-law Amendment presented to council and the community for information purposes. Subdivisions are processed through the County of Middlesex with local public input. The purpose and effect of this draft Plan of Subdivision is to create, in the community of Glencoe, 26 lots for single detached dwellings, and 13 lots for 26 semi-detached dwellings. Access is proposed from Stella Ave and will be a new public road that will have a cul-de-sac. The purpose of the supporting Zoning By-law Amendment is to change the zoning of the lands to compatible zones for the proposed subdivision and to recognize reduced lot frontage and to allow for a storm water management area. Watch for more information as it becomes available over the next few months.
In Brief
General business of Council:
Vouchers
Meeting Minutes - April 7, 2021
March, 2021 Building Report
Annual Planning Update
SWM Landfill & Recreation Status Update
Correspondence Action:
Court of Revision – Kelly Drain will meet in a Special Session for the purpose of the Court of Revision for the Kelly Drain on Friday, April 30th, 2021 at 10:00 a.m.
Adopted By-laws to:
Zoning By-law Amendment (3355 Lobelia Drive) - 1st & 2nd readings
Temporary Use By-law (3355 Lobelia Drive)
Confirm the proceedings of Council - April 21, 2021