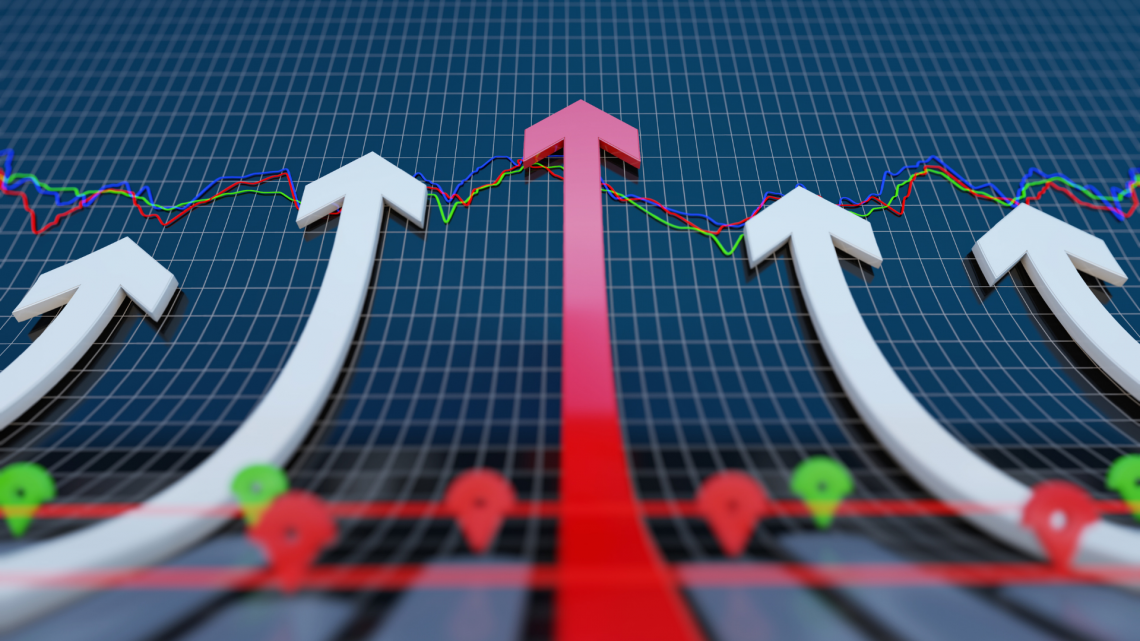 For Questions Contact:
Sheila McCahon
|
Job Title
Economic Development and Communications Officer
Email
smccahon

[at]

southwestmiddlesex.ca
|
ext.
Jill Bellchamber-Glazier
|
Email
cao

[at]

southwestmiddlesex.ca
|
ext.
As part of the Southwest Middlesex vision and mission, one of the key strategic priorities is economic vitality with a focus on planning for marketing and developing assets for continuing economic growth.  Our supportive municipal government continues to take steps in progressively building programs that contribute to our overall attractiveness as a place where people want to invest and do business.  We welcome you to our community.  
Why Choose Southwest Middlesex?

Southwest Middlesex is a mostly rural municipality, full-service community with a population of 5800 and growing.  Our closest large urban centre, the City of London, with a population of 400,000 is about a 30-minute drive east of Southwest Middlesex.

Southwest Middlesex wants to strengthen the business community, the agricultural sector and tourism while promoting the community as a great place to live and invest.  In December, 2019, council adopted an Economic Development Strategy which will continue to provide a roadmap for sustainable economic growth for Southwest Middlesex.  Please see our Economic Development Strategy for full details.

Our strengths include:

strategically located and in close proximity to:

three (3) US border crossings (Sarnia, Windsor and Niagara)
a large population (London, Greater Toronto Area, Great Lakes Region, northeast US)
Highways 401 & 402

health care service hub with a local medical clinic, pharmacy, dentist, optometrist, a hospital in Newbury and a teaching hospital in nearby London
Two (2) rail lines run through SWM with an agricultural stop and the only VIA passenger rail stop between London and Chatham-Kent
Elementary and secondary educational facilities available in SWM and in nearby London for post-secondary
"Shovel Ready" industrial land available and certified through the provincial certification program
Core group of manufacturing facilities
Community lifestyle with friendly people and small-town feel
Strong agricultural sector
Economically stable area due to a mix of agriculture and manufacturing existing in the municipality
Abundant natural lands
Rich heritage and history.
Economic Snapshot of Southwest Middlesex - Population, Housing, Labour Force and Local Economy

Southwest Middlesex is currently experiencing growth through new housing starts.  We continue to look into opportunities to diversify our existing housing stock and traditionally, Southwest Middlesex has enjoyed significantly lower housing market prices.  We have a labour force of approximately 3,100.  Our labour force is relatively strong with unemployment rates lower than the provincial average.  

The key economic drivers in Southwest Middlesex with respect to job growth are in the areas of Health Care and Social Assistance, Construction, Manufacturing, Transportation and Warehousing and Accommodation and Food Services while key economic drivers in respect to revenue generation are in Motor Vehicle Parts Manufacturing, Farms, Utility System Construction and Agriculture, Construction and Mining Machinery Manufacturing. 

 

 
Community Improvement Plan (CIP)

As part of the Southwest Middlesex vision and mission, one of the key strategic priorities is, 'economic vitality with a focus on planning for marketing and developing assets for continuing economic growth'.   That is the reason that council pursued the development of a Community Improvement Plan (CIP) with goals to:

• Retain and support existing businesses;
• Attract new investment, partnerships, and funding to the community;
• Reduce the number of vacant or under-utilized or non-performing buildings and properties;
• Promote Southwest Middlesex's agricultural heritage and character;
• Revitalize local streetscapes and gateways into the community to create a vibrant and stimulating public realm that attracts outside people and businesses; and,
• Increase opportunities for attainable housing options.

The Southwest Middlesex CIP (adopted June 23, 2021) will be a key planning tool in guiding community improvement activities in existing businesses and will assist in maintaining Southwest Middlesex as a desirable place to live and work. Having a CIP for the Municipality of Southwest Middlesex  provides a supportive environment for existing businesses but also improves the 'First impression' of Southwest Middlesex, creating a positive investment climate for additional employment and business opportunities.

See the details of the council approved Community Improvement Plan adopted June 23, 2021 

The Intake period for 2021 applications will open August 3, 2021 and will close August 23, 2021.  If you are ready to apply, download the application and other important information about the available programs:
Additional Business Support Organizations

The CFDC is a great organization that offers a range of small business supports including:

Business Consulting & Planning
Community Economic Development
Small Business Financing
Workshops

Community Economic Development 
Promotion and support of local business
Workshops
Business Directory

Invest in Middlesex hosts a business directory for all of Middlesex County.  We encourage all Southwest Middlesex business owners to register their business in this directory for great exposure locally and beyond.
Available Real Estate

Invest in Middlesex is your source for searching available commercial and industrial properties throughout Middlesex County.  Searching can be refined to Southwest Middlesex to find out what properties we have to offer in our community.  If you would like to list a property through this database, you can contact us or go directly through the Invest in Middlesex office.  
Learn about Local Businesses Operating in Southwest Middlesex

Enjoy videos of local businesses including Halide Emulsion Labs, Fulline Farm Equipment , Sabbe Tree Farm and more provided courtesy of Invest in Middlesex - these are just a small sample of the great businesses found within Southwest Middlesex.