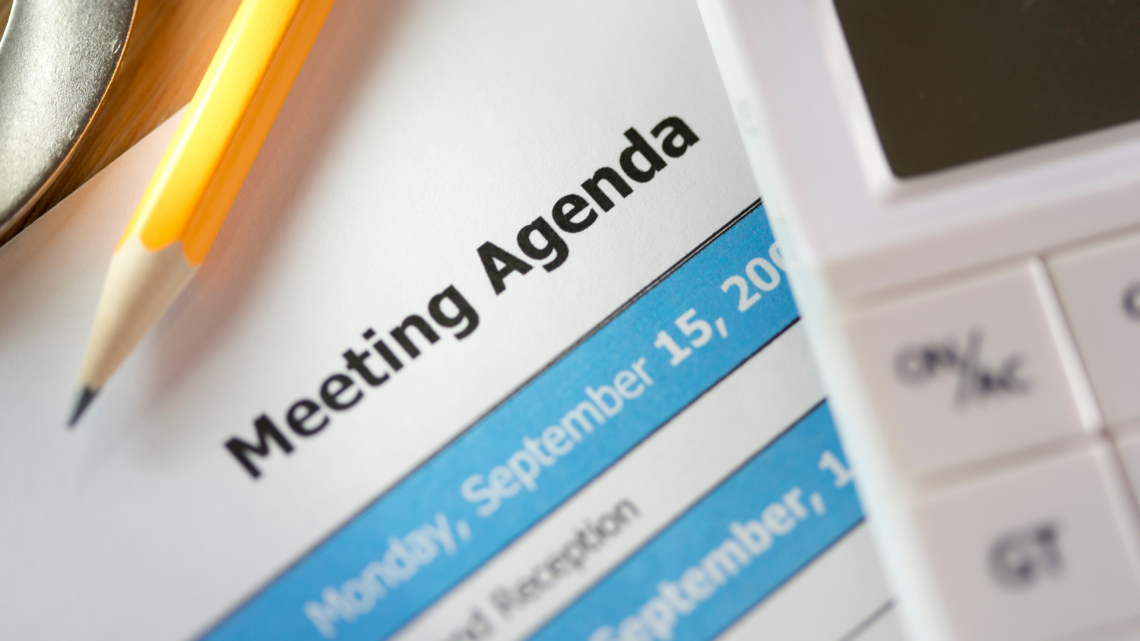 For Questions Contact:
Jill Bellchamber-Glazier
|
Email
cao

[at]

southwestmiddlesex.ca
|
ext.
Agendas for the Southwest Middlesex council meetings are posted the Friday prior to the meeting.  Southwest Middlesex meetings are being held virtually (online) at this time due to COVID-19 physical distancing requirements,  Meetings are able to be viewed online in real time on our YouTube channel.
We livestream meetings as they are taking place.  However, we sometimes experience technical issues and where possible we provide a recorded copy of the meeting or portion thereof on our YouTube channel within 48 hours of the meeting.
Unless otherwise stated on the agenda, meetings are held at the municipal office
Meeting agendas, minutes and reports are available from our website. 
Previous Meetings and Minutes available by request
Council meeting dates and related information:
Council Meeting Dates are available on our calendar page
Disclosures of Pecuniary Interest are available on the Mayor & Council page
Information on how to request to be part of a meeting is found on the Mayor & Council page
See below for participating in a scheduled public meeting
Public Meeting - Register Here During the Five(5)-Minute Recess to Take Part

If you wish to SPEAK and ACTIVELY PARTICIPATE on a specific application, register by clicking on the link below and follow the instructions given (links only active for current meeting):

https://us06web.zoom.us/webinar/register/WN_iY4fEtuZQV2mF0ariHRMdg
After registering, you will receive a confirmation email containing information about joining the webinar.
FAQ's-Meetings

How do I participate in a meeting as a viewer?
How do I participate in a meeting as a delegate or presenter?
How do I participate in a virtual public or planning meeting?
What if I cannot see the list of meeting agendas and minutes?

Please refresh your browser 

What should I do if I have difficulty opening the agenda in Internet Explorer?

Try opening in another internet base such as Google Chrome or Firefox