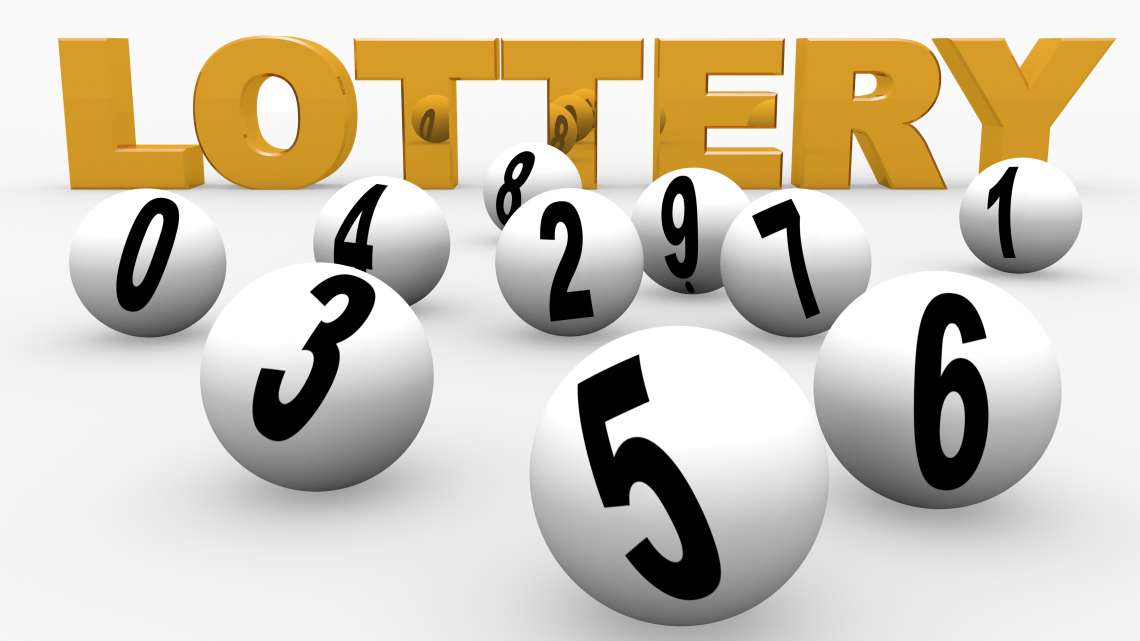 For Questions Contact:
Denny Giles
|
Job Title
Acting Deputy Clerk
Email
dgiles

[at]

southwestmiddlesex.ca
|
ext.
Jill Bellchamber-Glazier
|
Email
cao

[at]

southwestmiddlesex.ca
|
ext.
Through a partnership with the Alcohol and Gaming Commission of Ontario, the Southwest Middlesex office issues lottery licenses to charitable and religious organizations that qualify under the Gaming and Control Act, 1992.
We are able to issue licenses for charitable events such as bingo, raffle lotteries, bazaar lotteries, 50/50 draws and break-open tickets that are not conducted in conjunction with another licensed gaming event and where the tickets are sold within the municipality.
For your benefit we ask that any applications arrive at least 30 days prior to the date of the event and 45 days for organizations applying for the first time.
Licensing staff can assist you with your questions (including eligibility questions) concerning charitable lottery events.  The full Terms and Conditions and Applications for lottery events can be obtained by calling 519-287-2015, by visiting the municipal office at 153 McKellar Street in Glencoe or by visiting Alcohol and Gaming Commission (www.agco.on.ca) - search publications and forms.