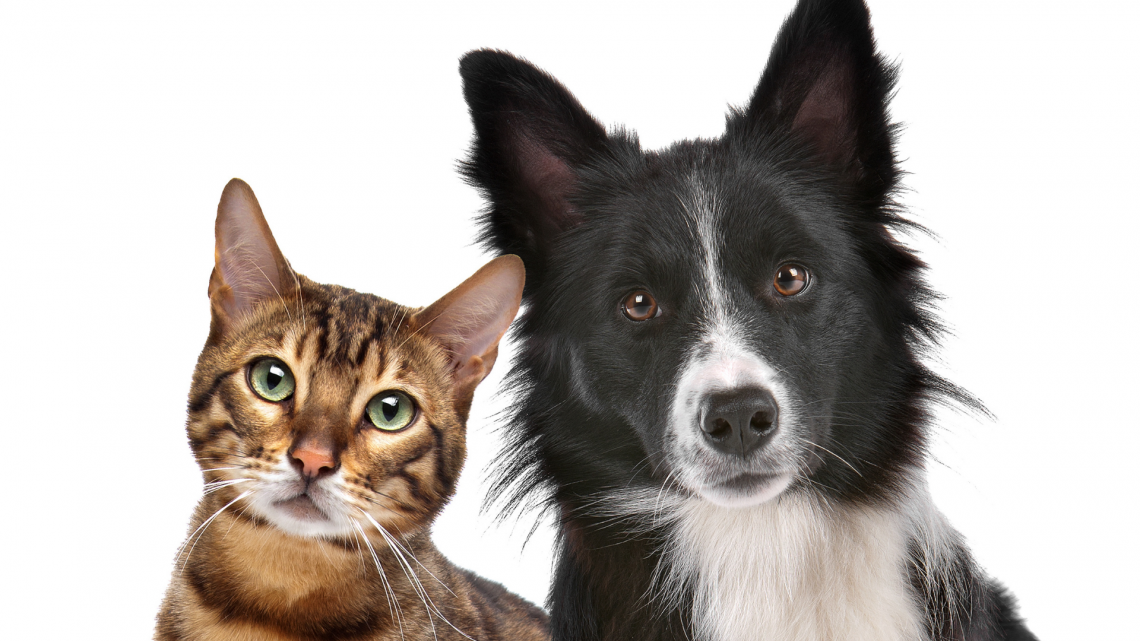 For Questions Contact:
Melissa Tighe
|
Job Title
Building/By-law/Facilities Coordinator
Email
mtighe

[at]

southwestmiddlesex.ca
|
ext.
Dog Licensing
Dog tags are available at the Municipal office located at 153 McKellar Street in Glencoe.  Dog tags are issued with no fee upon the registration of your pet.  The same tag number is valid for the lifetime of your dog and are required in Southwest Middlesex as they are our only way to contact you if your dog happens to stray, gets returned to the animal shelter or if it gets hurt.
Bringing Home a New Dog?

Puppies and dogs moving to Southwest Middlesex must get a dog license ("dog tag") 
Each dog must have its own, unique, dog tag. Dog tags cannot be passed from one dog to another
To apply for a dog tag, please contact the municipal office
SWM does not charge a fee for the dog tag 
If Your Dog is No Longer with you or you have a Lost Dog Tag

Let us know that your dog is no longer with you so that your information is updated.
If your dog loses its dog tag, please complete the replacement dog tag form. There may be a fee for replacement tags. 
Common Questions about the Animal Control By-law

The Animal Control By-law lays out a number of rules related to keeping dogs in Southwest Middlesex. The following are just a few of the common questions about the animal control by-law. This list does not in any way replace the content of the by-law.

Do I have to get a dog licence (dog tag)?  

Yes - all dogs over the age of 12 weeks in Southwest Middlesex must be licensed and wear their dog tag. 

What happens if I do not get a dog tag?

Dog licenses help make sure we can get your pet back to you if it is lost or injured. 
Dogs in Southwest Middlesex are required to be licensed, and not licensing your dog can lead to fines and penalties.

Do dog tags expire? 

Tags are valid for the life of your dog

Can I let my dog "off leash"? 

No - All dog owners must keep their dogs on a leash and abide by "poop and scoop" regulations.  The only exception for your dog being off leash is within Commonwealth Dog Park.  

In accordance with the Provincial Offences Act, owners will be issued a set fine as set out in the Animal Control By-law if the Animal Control Officer impounds an unregistered dog or a dog running at large.

How many dogs can I have? 

Each dwelling unit in the urban area is allowed to have no more than two dogs
Each dwelling unit the rural areas is allowed to have no more than three dogs

What about dog kennels?

There are quite a number of rules related to starting and keeping a dog kennel.  Please see the dog kennel by-law for details.

What about pit bulls? 

If an animal is prohibited under any federal or provincial legislation it is not permitted within Southwest Middlesex.  

Can I have an exotic pet? 

Possibly - please check Schedule A of the Animal Control By-law to regulate the keeping, registration, licensing, control and welfare of certain classes of animals in the Municipality of Southwest Middlesex to verify which exotic animals are permitted and which ones are prohibited.
Kennel Licensing

If you wish to establish a dog kennel or boarding facility you must contact the Clerk to discuss the potential for submitting an kennel license application. It is important to contact the Municipal Office prior to building any type of kennel structure, etc. as there are certain zoning requirements and standards in place.  
Animal Care & Control Services

Lost or Stray Dogs & Cats:

Southwest Middlesex contracts animal care and control services.  Our by-law prohibits dogs from running at large and allows for dogs to be impounded if they are found to be running at large.

Information will be updated soon. 
Animal Distress or Abuse

The Province of Ontario has established a toll-free number, 1-833-9-ANIMAL (264625) for people to report concerns about animal distress or abuse. This call centre is available 24 hours a day, seven days a week. 
Report a Dead Animal

To report a dead animal on a municipal road or property, please call the Public Works Department at 519-287-2015 or report it online.  
Private property owners are responsible for dead animals on their property.
Ontario Wildlife Damage Compensation Program

Southwest Middlesex pays owners for the cost of livestock killed or injured by coyotes through the Ontario Wildlife Damage Compensation Program.
If you are interested in more information about this program, please visit the Ministry of Agriculture, Food and Rural Affairs website.

To apply for payment, farmers must:

Have a valid farm business registration number (BR)
Have a premises ID number
Report the kill within 48 hours
Retain remains of the kill for inspection by the Municipality's Livestock Valuer
Call 519-287-2015 to report a kill or request more details
Wildlife