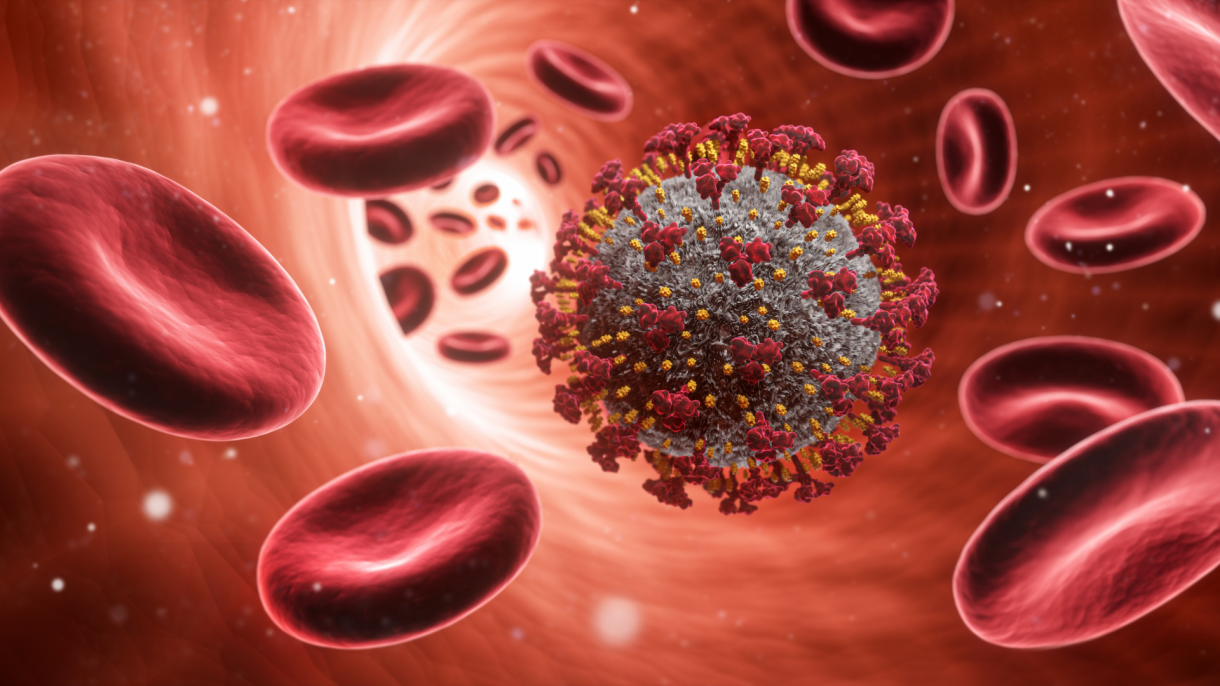 The Middlesex-London Health Unit (MLHU) is the lead agency working with the Ministry of Health, Public Health Ontario plus additional healthcare providers to monitor the COVID-19 situation and take actions as appropriate.  Southwest Middlesex places the health and well-being of our community first and foremost and are following recommendations from MLHU to ensure that we are prepared to respond to the situation as it evolves.  The information below offers you the best sources of information concerning Covid-19 (Coronavirus).  The resources below apply to individuals, business and industry and are provided to help guide you through the pandemic. 
COVID-19 Public Health Measures and Advice

The Province of Ontario and our local Health Unit have great information and advice as linked below.  Here you will find current information including how to operate during the current order and find excellent resources to help you through the pandemic.

Province of Ontario 
Middlesex London Health Unit (MLHU) Public Health Advice:

Please note that proper protective face masks are required throughout public indoor spaces within Southwest Middlesex.  It is also recommended that face masks be used in outdoor public spaces where a distance of 6 feet or more cannot be maintained.  
Local Services

Southwest Middlesex is working with all the changes and in an effort to keep our residents and visitors safe we are taking the following action:

Cancellations & Closures

The Municipal Office is open by appointment to the public.  Appointments can be made for any urgent business by calling us at 519-287-2015 .  Staff are working remotely to continue to ensure physical distancing.  Please see our staff directory for contact information.  
Our arena, community centres, washroom facilities and canteen facilities are closed until further notice as recommended through the Province of Ontario Roadmap to Reopen.  
Libraries are operated by Middlesex County - for current operation levels please visit Middlesex County Library

We continue to provide the following essential services:

Where Permitted - Anticipated Check-in process upon arrival

There will be one designated entrance for check-in (please refer to directional signage on-site). Staff will greet you/your child at the entrance. You will be required to provide proof of identification and vaccination to staff.
If you are unable to enter the facility due to vaccination status, staff will meet your child at the entrance and have them wait until a member responsible for the recreation programming can take them to their group, and then return them to you after the recreation programming is completed.
Active screening and contact tracing are also required.

It is recommended you arrive approximately 15 minutes before your program starts to allow for check-in time. Please note, access to your program area will not be granted until the program start time, unless space permits.

Exemptions

Proof of vaccination is not required for the following:

Children under the age of 12
Youth under the age of 18 who are actively participating in an organized sport, including training, practices, games and competitions, including:

sports leagues
organized pick-up sports
skating

Individuals with a medical exemption are required to present identification and appropriate written documentation from a medical doctor or registered nurse stating the individual is exempt for a medical reason and the time period for the medical reason.

SWM continues to adhere to Provincial direction. Details are available in the Ontario Regulation 645/21 "Reopening Ontario Act, 2020" available for download or print.
Financial Support Links

Financial support may be available from the following sources or some organizations may help you find solutions and obtain support:
Agricultural Supports
Food Bank ​​​Information
How to Report COVID-19 Order Violations

If you have concerns about COVID-19 order violations in Middlesex County, please call the OPP non-emergency line at 1-888-310-1122 or submit a report at opp.ca/reporting.