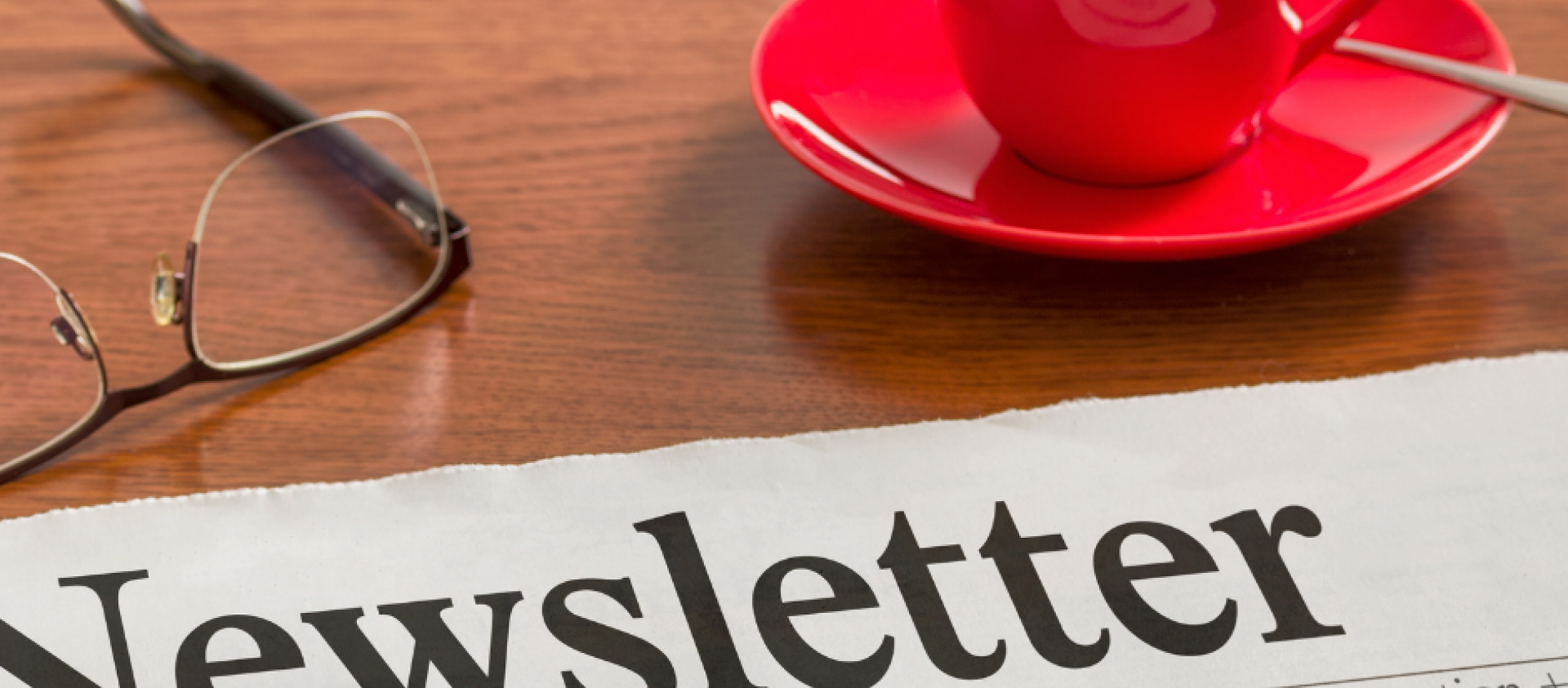 DISCUSSION ON AUGUST 24, 2022
For further details on items discussed, please view the agenda or watch the council meeting on our YouTube channel.
Official Plan Update
Council held their statutory meeting for the Official Plan update where the proposed changes were presented by Monteith Brown Planning Consultants.  Topic discussed were:
Settlement Area Policies - including Settlement Area Expansions & Settlement Area Boundary Adjustments
Housing - including Affordable Housing, Additional Residential Units, Temporary Garden Suites & Population & Growth Projections
Agriculture & Rural Areas - including On-Farm Diversified Uses, Lot Creation, Biosolids, Accommodations for Farm Labour & Commercial Wind Energy
Minimum Distance Separation - including Cemeteries & Existing Vacant Lots
Employment & Industry - including Employment Land Conversion & Sensitive Land Uses
Recreation & Open Space - including Parkland Dedication Rate & Parkland Suitability
Resources - including Aggregate Resources & Cultural Heritage Resources
Natural Heritage - including Climate Change, Development Assessment Reports, Krista Lane Special Policy Area & Thompson Wetland
General Policy Changes - including Matters of Provincial Interest, Active Transportation, Application Submission, Site Plan Control, Source Water Protection, Community Improvement, Landfill & Brownfield Sites and Grain Handling Facilities
Auditor's Annual Report for 2021
Jennifer Buchanan of Graham Scott Enns LLP presented the 2021 Financial Statements to council.   Southwest Middlesex reported a surplus of over $3 million with the auditor noting that they found no deficiencies or concerns with the administration of the finances of the municipality.  Council accepted the 2021 Southwest Middlesex financial statements.  
Planning - Zoning By-law Amendment for 2732 Argyll Drive
A zoning by-law amendment for 2732 Argyll Drive was approved by council.   This will allow for a change of use from a school house to a single dwelling unit.
Animal Control Services Contract
Southwest Middlesex was informed in May 2022 that the animal control services provider that they were retiring effective June 30, 2022.  The provider serviced a number of communities within the area.  Southwest Middlesex worked with nine other communities on a Request for Proposals (RFP) process to seek proposals from qualified service providers.  One submission was received from the London-Middlesex Humane Society.  Council supported the recommendation of the evaluation committee that council consider and approve the proposal from the London-Middlesex Humane Society.  Council approved the RFP process and the evaluation outcome and staff were directed to negotiate a draft contract for services as outlined in the RFP.
Murals - Tourism Application
Council approved proceeding with a mural project at the parkette in the centre of Glencoe's downtown.  A grant through Middlesex County Tourism is to be pursued to help cover the cost of this work which is estimated to be in the area of $2600 (before grant).
Utility Bill Refund Request
A utility bill refund request was approved for sewer charges in the amount of $563.80 where a water leak occurred.
Fire Department Activities
A cooperative agreement has been reached and approved with the Village of Newbury for Fire Protection Services - Southwest Middlesex will help to cover Newbury's fire area as needed. 
An additional cooperative effort is being undertaken with the Municipality of Thames Centre; Southwest Middlesex's fire chief will temporarily fill the position of fire chief for Thames Centre to help facilitate the retirement of their existing fire chief.
Arena Renaming
Council directed that input be gathered from the public about the potential for re-naming of the Glencoe Memorial Arena that is currently under renovation.  Council members were also recommended to seek input directly from constituents.  Staff posted a Survey Monkey online and made available paper ballots at the front office.  A draw for a gift certificate from a local eatery and a skating pass for one season will be made for those that participated.  54 submissions were received and it is noted that more than half of the suggestions were to rename the facility.  
Council made the decision, based on the votes submitted, to rename the Glencoe Memorial Arena to Southwest Middlesex Recreation Centre.
General Business of Council:
Meeting Minutes - July 27, August 18, August 19, 2021
Vouchers
Restricted Acts after Nomination Day Report
Adopted By-laws to:
By-law No. 2022/052 - Being a by-law to to provide drainage works in the Municipality of Southwest Middlesex being the Wiley Drain, McCahon Branch No. 2
By-Law No. 2022/058 - Being a by-law to amend the Zoning By-Law (678 Longwoods Road)
By-Law No. 2022/078 - Being a by-law to amend the Zoning By-law (2732 Argyll Drive)
By-Law No. 2022/079 - Being a by-law to execute an agreement with the County of Middlesex (Can I Play Too?)
By-Law No. 2022/080 - Being a by-law to enter into an agreement between the Village of Newbury for fire protection services.
By-Law No. 2022/081 - Being a by-law to confirm the proceedings of Council on August 24, 2022