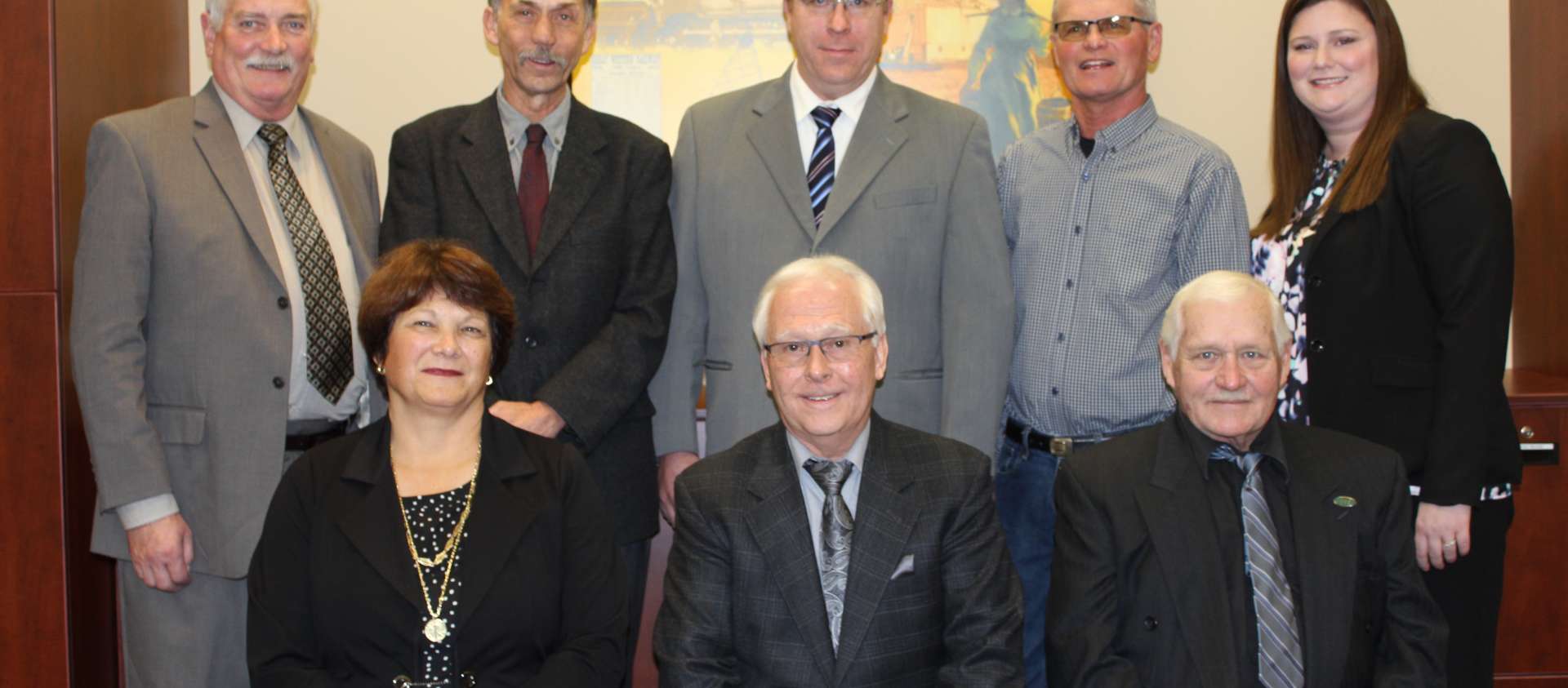 DISCUSSION ON AUGUST 25, 2021
For further details on items discussed, please view the agenda
Presentations:
Middlesex County Engineer Chris Traini made a presentation to SWM about Road Safety matters with a good part of the presentation focussed on the intersection of Glendon Drive and Melbourne Road.  Investigation is currently underway concerning potential County liability in respect to existing Provincial laws respecting illuminated stop signs.  It was noted that changes may need to be made to the existing Provincial laws to allow the use of illuminated stop signs before proceeding with any installation.
A presentation was made by Carol Small and Ken Beecroft concerning a request for a Middlesex County Archive to potentially house archival records from throughout Middlesex County.  Deputy Mayor Wilkins noted that she is giving Notice of Motion that at the next meeting of council she will be encouraging the support of the request of the committee.
Planning Application approval included:
Minor Variance for the property known as 22388 Hagerty Road to permit the establishment of a new grain bin and overhead bin in replacement of two smaller grain bins with a setback of 20 m (65.6 ft) from centerline of Hagerty Road (County Road 1) was granted.
Consent Application for the property known as 23517 Dundonald Road proposing to sever a 0.37 ha (0.9 ac) parcel of land from the property legally described as Concession 4, North Part Lot 1, Municipality of Southwest Middlesex (Mosa), and to establish an easement for access to the well that is located on the lands to be retained in favour of the lands to be severed was granted.
A zoning amendment for the property known as 6460 Riverside Drive which proposes to amend the permitted uses within the 'Site Specific General Agricultural Holding Provision 11 (A1-6(H-11)) Zone' by adding 'pavilion shelter related to an agricultural use and a banquet hall' with a maximum floor area of 279 m2 (3,000 sq ft), and to add a maximum number of seats for the banquet hall and proposed pavilion of a total of 150, and a minimum number of 100 parking spaces was deferred to a future meeting.
Application for Zoning By-law Amendment for the property known as 4087 Olde Drive, which proposes to rezone the retained parcel created through Consent Application B4-2021 from General Agricultural (A1) Zone to Rural Residential (RR) Zone, and rezone the severed parcel created through Consent Application B4-2021 from General Agricultural (A1) Zone to the Agricultural (A2) Zone was approved in principal as part of the fulfillment of conditions on an earlier severance approved for this property.
Council received the following reports:
Under the consent agenda, a report was provided to council which establishes that volunteers are covered by the municipality policy when taking on volunteer activities on public lands.
A natural gas overhead heater  and ceiling fans was approved for the Glencoe Fire Station with the work to be done at a cost of $17,795 plus HST by Gerber Electric & Mechanical Ltd.  This will help keep equipment de-iced in the winter and will be a backup to the existing heating system.
The SWM Animal Control By-law has been updated!  Dog tags will be provided at no cost for the life of the dog.  Dog owners are asked to still register their dogs so that if they are lost,  we can get your dog back home to you much quicker.  There will be a small cost for replacement tags if your pet loses its tag. 
Fence By-law Updates!  The update consolidates our existing fence by-laws (urban and swimming pool by-laws) into one to eliminate confusion.  Details of the new fence by-law are found in By-law No. 2021-062.
A new method of payment is soon available at the municipal office!  Acceptance of credit cards for municipal transactions was approved with recreation bookings through Book King to be effective immediately.  The use of credit cards to pay property tax and utilities will happen following an update to the municipal fee and service by-law as those transactions will be subject to a 2% service fee.
The Vision Zero program promotes safe travel in communities and it was recommended that operations staff prepare a report setting out the cost and benefits of the program before proceeding.
Glencoe Downtown Improvements including the removal of all downtown trees from McRae Street to Glendon Drive, the removal of decorative bricks located from McRae Street to Symes Street with the area of decorative bricks to be replaced with Asphalt was approved.  This will improve the sidewalk condition for pedestrians and will allow for clear vision of businesses.  Staff has been asked to submit a report concerning future replacement of the trees with an alternate natural feature.
Parking Spaces in SWM's downtowns were discussed.  Following the water main replacement, parking spots in Glencoe, Melbourne and Wardsville will be painted by the County at a cost budgeted in 2021 at  $10,000.  This will slightly reduce the downtown parking but it will improve the safety at our corners where it is currently difficult to see around parked cars.  It is a good step toward ensuring the safety of those travelling within our community.  
The bulk water station at the Glencoe Water Tower is in need of replacement due to the existing units being outdated and now obsolete as parts to repair are simply not available.  Important data concerning usage is being lost because of the equipment failure.  The replacement equipment has been single sourced due to the specialized nature of the equipment.  The purchase price of the unit is at a cost of $28,711.58 and will be funded through the Water Reserve.  This equipment will eliminate unnecessary work currently being undertaken by staff, is anticipated to save costs overall and will make it much easier for users of the water supply. 
General Business of Council:
Minutes of the July 21, 2021 meeting of council
Vouchers - July 3 - August 13, 2021
July 2021 Building Report
Various items of information correspondence
Correspondence Action:
Support of Chatham-Kent resolution concerning the cost of internet services
Adopted By-laws:
By-law No. 2021-064 - Tile Drain Borrowing 
By-law No. 2021-065 - Rating By-law - Tile Drainage Act 
By-law No. 2021-066 - Appoint a Poundkeeper and Pound (livestock)
By-law No. 2021-067 - ICIP COVID-19 Resilience Infrastructure Stream 
By-law No. 2021-068 - ICIP Community, Culture and Recreation Stream 
By-law No. 2021-070 - Zoning Bylaw Amendment 4087 Olde Drive - McEachren (Provisionally adopted - 1st & 2nd only) 
By-law No. 2021-071 - Drainage Repair Collection: Browne/Burchell Sutherland/Caradoc Campbell/Chittam/Government #5 and #6 
By-law No. 2021-072 - Drainage Repair Collection: Government #2/Hagerty #1/Huston/Jones-Branch B/McAlpine 
By-law No. 2021-073 - Drainage Repair Collection: McGugan/McLeanSwitzer/Morrow/King 
By-law No. 2021-061 - SWM Signs 
By-law No. 2021-062 - SWM Fences 
By-law No. 2021-074 - August 25th Confirmatory