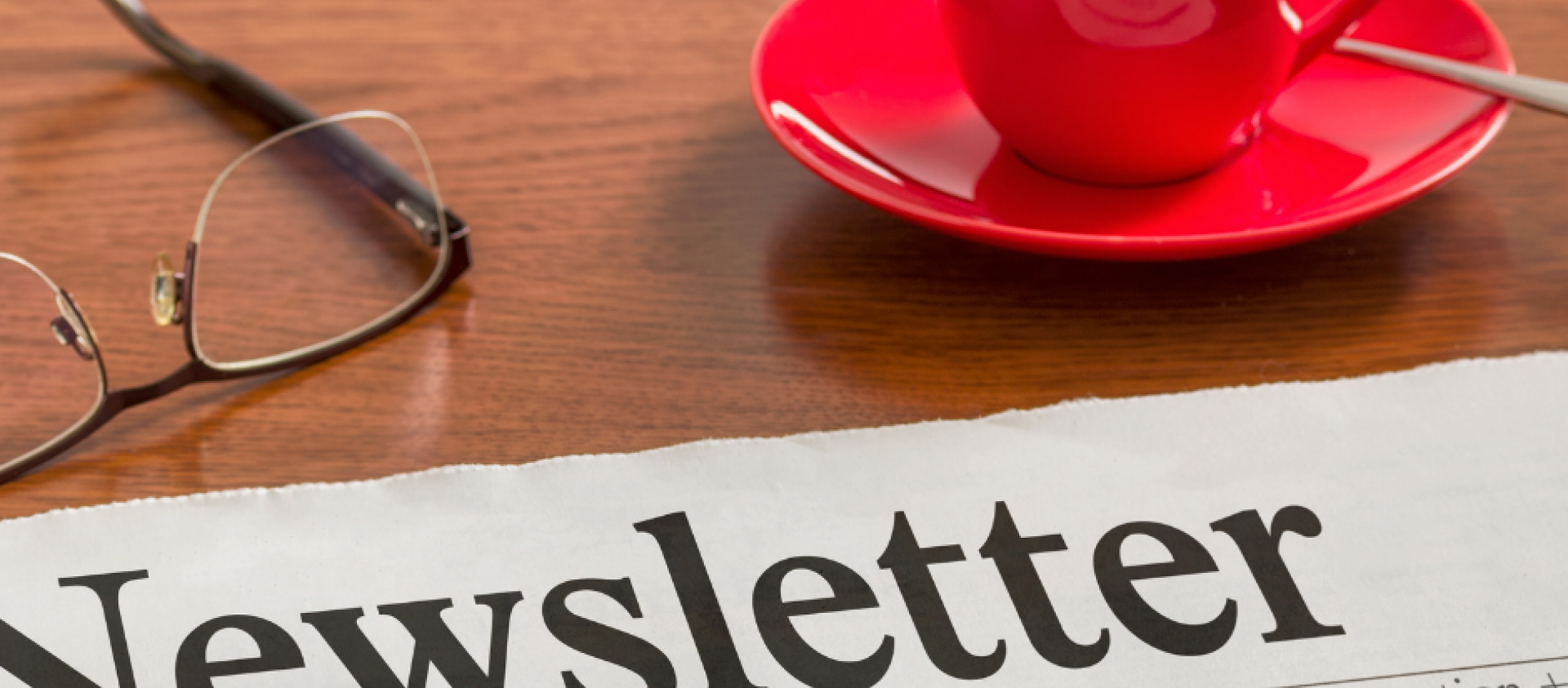 DISCUSSION ON JANUARY 12, 2021
For further details on items discussed, please view the agenda or watch the council meeting on our YouTube channel.
2022 Budget
Council approved the 2022 operating budget at a 2.53% increase over the previous year.  This translates to an increase of $8.41/month for an average home valued at $186,224.  Council was first presented with a budget that was a 6.58% increase over 2021 but with a lot of hard decisions they were able to reduce expenses in the budget by $279,319 resulting in responsible increase for 2022 while exceeding existing service levels.
Drainage
A meeting to consider the engineer's report was held for the Kavelaars Drain in Ward 1.  The report was accepted by council and the by-law was given first and second readings which allows it to move forward through the process including a Court of Revision which deals with the assessments set out in the report.
Council Appointment to Committees and Boards due to Vacancy
At the December 8, 2021 Regular Council Meeting, Amy Choi was appointed to the position of Southwest Middlesex Councillor for Ward 2 created by the passing of Councillor Ian Carruthers until the completion of the term of council (November 14, 2022).  With Councillor Carruthers passing there were also vacancies on various committees which remain to be filled.  
Council appointed Councillor Amy Choi to the Economic Development Committee, as recommended by the Economic Development Committee as well as appointing her to the Canada Day Committee and to the Emergency Management Program Committee and Emergency Management Control Group.  Council also appointed Mark McGill to Four Counties Transportation to fill that committee vacancy.
Community Schools Alliance
An agreement has been passed to support Community Schools Alliance whose aim is to advocate to the province on behalf of communities related to new school locations and when schools are closed. Their goal is to work with school boards, municipalities, and the Ministry of Education to ensure that ministry processes and funding support all communities across the province. 
Council is supportive of the Alliance and has leadership on the board and Southwest Middlesex Council agreed to secure administrative support for 5-10 hours per month for the The Community Schools Alliance (CSA).  Council also sought volunteer interest to establish a committee of council directly related to the potential of future local school closures. No volunteers put their names forward, therefore no committee was struck. There is currently a moratorium on school closures, but if and when that is lifted, there is potential for school closure within the SWM community due to the low numbers of students at the high school. Working collectively with other municipalities on common issues helps to amplify our voice at the provincial level, so local leadership and administrative support may best be served through the approach of joining and supporting efforts of the CSA.  We look forward to working with Community Schools Alliance.
General business of Council:
December 8, 2021 Council meeting minutes
December 15, 2021 Budget meeting minutes
December 15, 2021 Council meeting minutes
Winter Operations Report 2022
Support of the resolutions of:
AMO draft letter to the Ontario Minister of Agriculture, Food and Rural Affairs concerning railways and the Drainage Act
City of Kitchener concerning conversion therapy legislation
Adopted By-laws to:
Amend zoning of the property known as 
Annual borrowing by-law
Interim tax by-law
Tanya Drive Phase 2 Assumption and Highway Documents
Committee of Adjustment Appointments
Community Schools Alliance Agreement
Confirming proceedings of Council - January 12, 2022 (both afternoon and evening sessions)