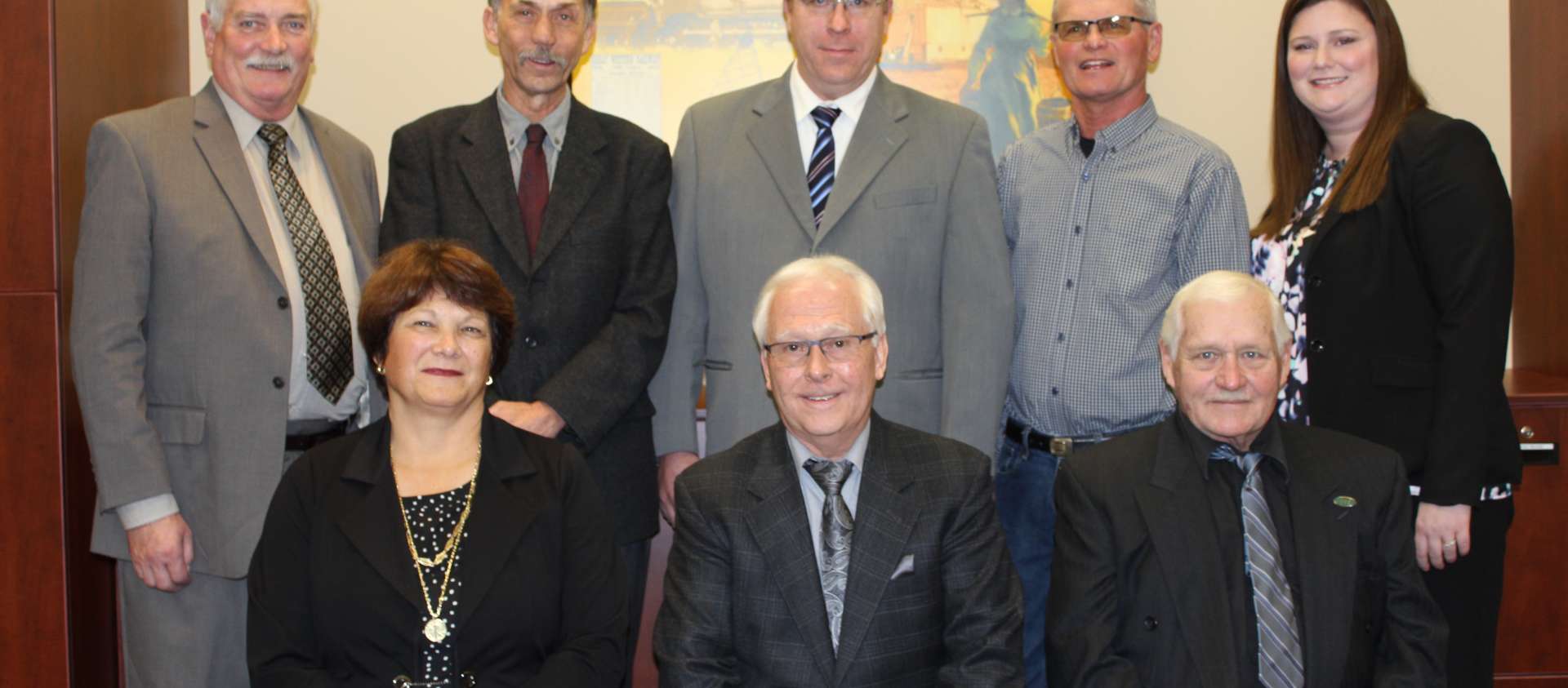 DISCUSSION ON NOVEMBER 24, 2021
For further details on items discussed, please view the agenda
There were two meetings on the 24th with the first being a budget meeting.  The final business plan was presented by the Operations Manager Greg Storms.  The operating budget was also presented and reviewed.  Council will next be making decisions about services and opportunities for reducing the total 2022 budget.  The next meeting is scheduled for December 1, 2021.
Deputy Fire Chief at the Glencoe Station, Rob Cole, is retiring from the position after 35 years of service to the SWM Fire Department.  Taking over for him will be Gary Johnson who has also served the SWM Fire Department for several years as well.  The retirement and the new placement were both acknowledged at this meeting and thanked for their service to the community.
 Planning Application approvals included:
two applications for accessory buildings at two separate properties known as 30 McMaster Place in Appin and another at 273 Appin Road, Glencoe - both applications were approved to proceed.
a consent application for 196 McRae Street in Glencoe was approved which will create infill building lots where it is proposed that a semi-detached structure and a two storey structure could be built in the future.  A zoning amendment was also approved in principal for this property as well.
Council received the following staff reports:
Strategic Plan with Outcomes - Council was congratulated on moving very quickly to complete a large number of plan items noting that this work has advanced the ability to have new families in Southwest Middlesex soon.
Audit Services RFP Results - an RFP was sent out for municipal audit services and for the next five years (2021 - 2026) audit services will be provided through Graham Scott Enns.
Investment Policy - Council approved an Investment Policy that staff will follow as funds become available for growth opportunities.
Reserve and Reserve Fund Policy - a reserve and reserve fund policy was approved by council that will govern reserves and reserve funds of the municipality.
In Brief:
November 10, 2021 budget and council meeting minutes
vouchers
October 2021 building report
Correspondence Action:
Council supported the resolution of the City of Kitchener concerning outdoor patios
Adopted By-laws to:  
Zoning Amendments for Dobie and Mader properties
Appointment of Division Registrar, Acting Deputy Clerk and for Audit Services
Encroachment Agreement
Confirm the proceedings of council (both meetings) held on November 24, 2021