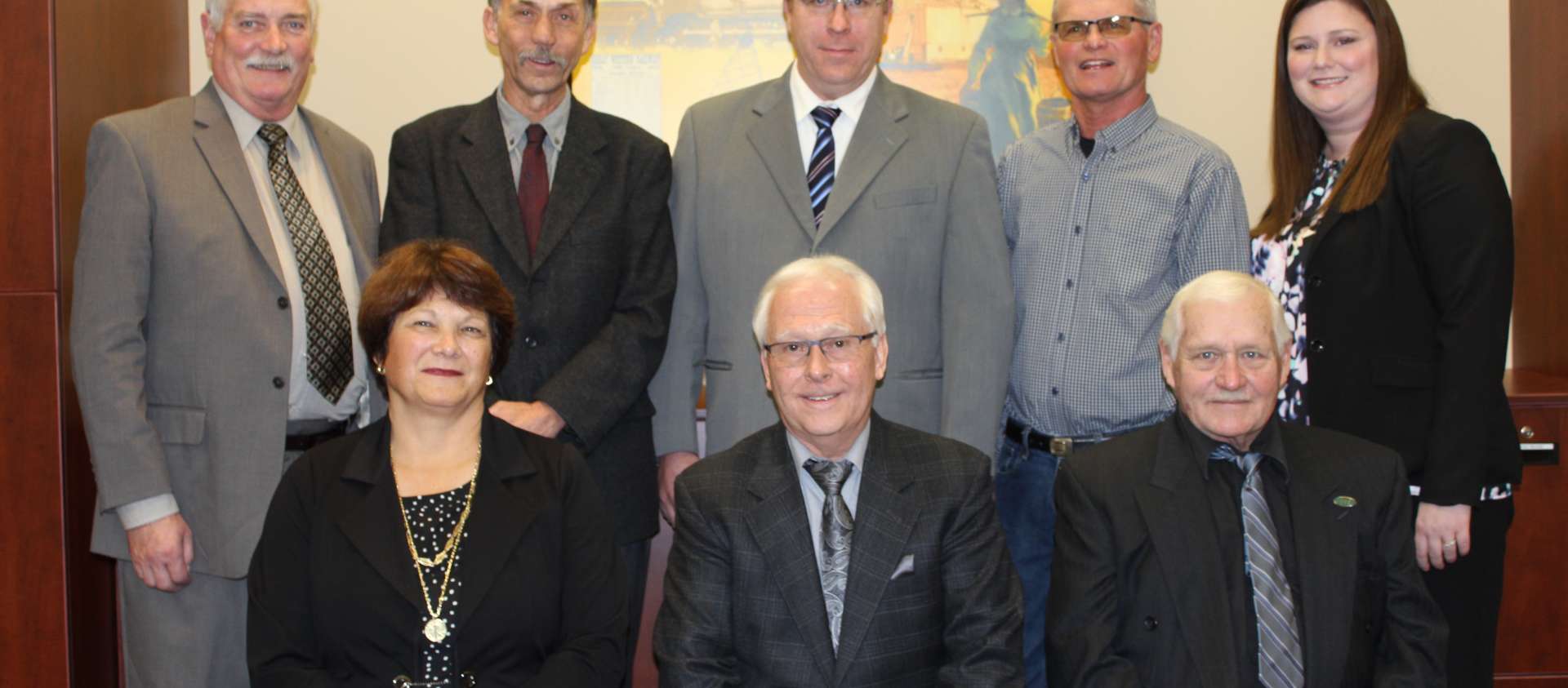 DISCUSSION ON OCTOBER 27, 2021 - afternoon and evening sessions
For further details on items discussed, please view the agenda
A special budget meeting was held in the afternoon where the the 2022 business plans for Administration, Finance and Facilities/Recreation were presented.  The business plans were received by council with more business plans to be presented at the November 10, 2021 meeting - watch our calendar for dates and times.
Planning application approvals included:

A severance for a farm property with two residences (20589 & 20601 Melbourne Road) was approved with conditions.  This application was followed with required zoning amendments for the properties which were approved in principal through first and second reading of the amending zoning by-law.
Re-zoning applications were approved for two residential structures on John Street in Glencoe.  to allow for a two-unit dwelling and a semi-detached dwelling subsequent to the construction of John Street and the installation of municipal services.

Council received the following staff reports:

Council received a report from Administration recommending a council vacancy appointment procedure.  Council approved the policy and are receiving applications for the current council vacancy until November 15, 2021 - to learn more see the Mayor & Council page.
A policy for the disposal of surplus goods and assets policy was accepted by council.
In Brief - general business of council
Committee of Adjustment Minutes - September 29, 2021
Council Minutes - October 13, 2021
Vouchers 
Building Report - Third Quarter report which shows a total of 80 permits issued since the start of 2021 with a construction value of $8,939,305.
Correspondence Action
Eniskillen Township resolutions concerning the Cannabis Act were supported by council
Adopted By-laws to:
Zoning Amendment for 4087 Olde Drive
establish CIP funding agreements for 214, 216 & 218 Main Street, Glencoe
Zoning Amendments for John Street, Glencoe
Confirming By-law for the October 27, 2021 meeting