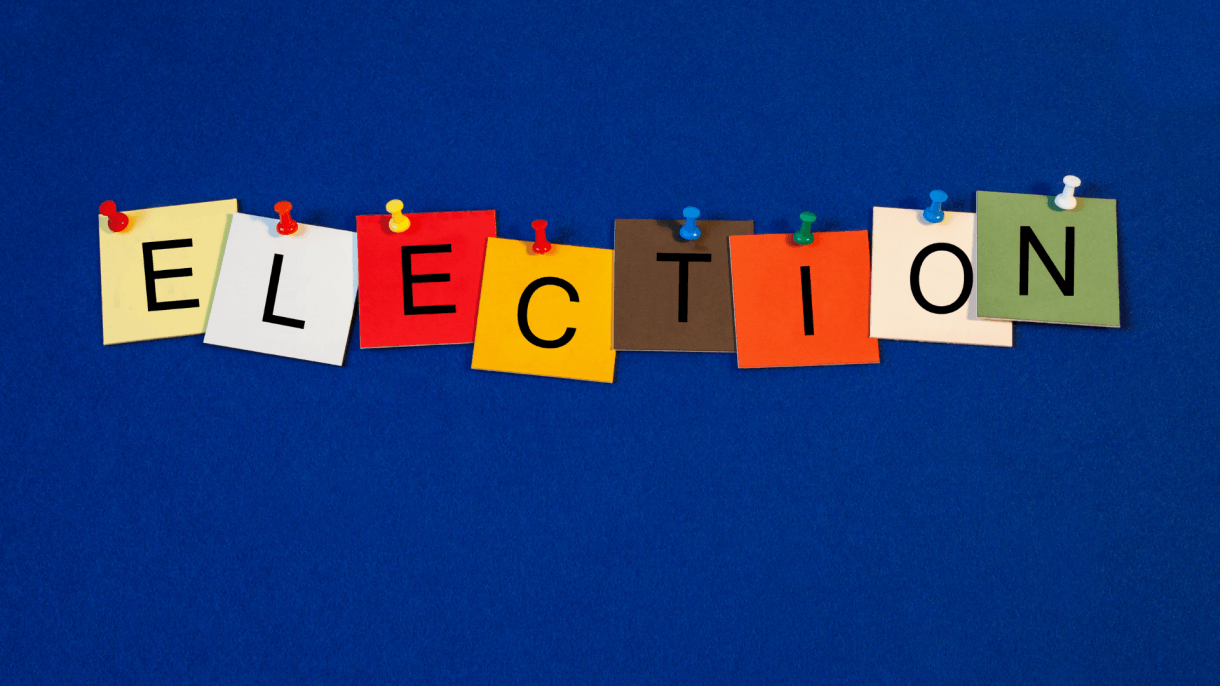 For Questions Contact:
Jill Bellchamber-Glazier
|
Email
cao

[at]

southwestmiddlesex.ca
|
ext.
2022 Municipal Election
Municipal elections in Ontario are held every four years and are governed by the Municipal Elections Act.  The next municipal election will be held on Monday, October 24, 2022.  The new term of council begins December 1, 2022.
Southwest Middlesex elections are for the following positions:
Mayor (1) - elected at large
Deputy Mayor (1) - elected at large
Councillors (6) - two elected for each of the three wards in Southwest Middlesex
School Board Trustees
Who Can Vote in the Elections?

Anyone can vote in a municipal election who, on the day of the election, is:

18 years of age or older
a Canadian citizen; and
either a resident of the municipality or a property owner or tenant or the spouse or same sex partner of an owner or tenant in the municipality during a specified time just before the election.
Are you on the List?

You must be on the voters' list in order to be able to cast a ballot.  

Voterlookup.ca is an online service administered by the Municipal Property Assessment Corporation (MPAC) available to eligible electors.  Using this service, electors can ensure that their information is correctly reflected for the upcoming municipal and school board elections.  Voterlookup.ca may currently be offline and will start-up again in 2022 prior to the election.

The voters list is prepared in three steps:

1. A preliminary list is created by the Municipal Property Assessment Corporation (MPAC) based on data it keeps on home ownership and tenancy.

2. The preliminary list is sent to the municipal clerk in advance of a regular election which occurs every 4 years as noted above or after a by-election has been called.  The clerk can correct any errors on the list, and the corrected list then becomes the voters' list.

3. Changes can be made to the list.  If you are not on the voters' list or if your information is incorrect (for example, you have moved but your former address is still showing on the list), you may apply to have your name added or to have your information corrected.  This may be done until the close of voting on voting day in a regular election or by-election.  You may have your name added to the voters list at the voting place.  We encourage everyone to bring photo id with them as you will be asked to provide proof of your eligibility to vote in this manner.
Who Can Be a Candidate?

To be eligible as a candidate in the Southwest Middlesex municipal election, you must meet the following requirements: 

a resident of the municipality or a non-resident owner or tenant of land in the municipality or the spouse of such non-resident owner or tenant
a Canadian citizen and at least 18 years old
not legally prohibited from voting and not disqualified by any legislation from holding municipal office.
Candidate Campaign Finances

The campaign period begins once a nomination paper or notice of registration is filed with the Clerk

election expenses cannot be incurred outside of the campaign period
corporations and trade unions are no longer eligible to contribute to municipal election campaigns.  This includes all council and school board elections.  Corporations and trade unions can be third party advertisers and make contributions to third party advertisers
a candidate who does not accept any contributions of money, or incur any expenses, is not required to open a separate election bank account
nomination filing fee is not considered a campaign expense
candidates are responsible for keeping records of the financial activities related to their campaign.  Remember to issue receipts for all donations of goods or services, obtain receipts for expenses incurred and keep copies of all receipt

It is the responsibility of the candidate to file a complete and accurate financial statement on time.  Candidates should completely familiarize themselves with the appropriate sections of the Municipal Elections Act, 1996.
For further information about Ontario's municipal and school board elections please see:
Please check back as we anticipate updates closer to the election.